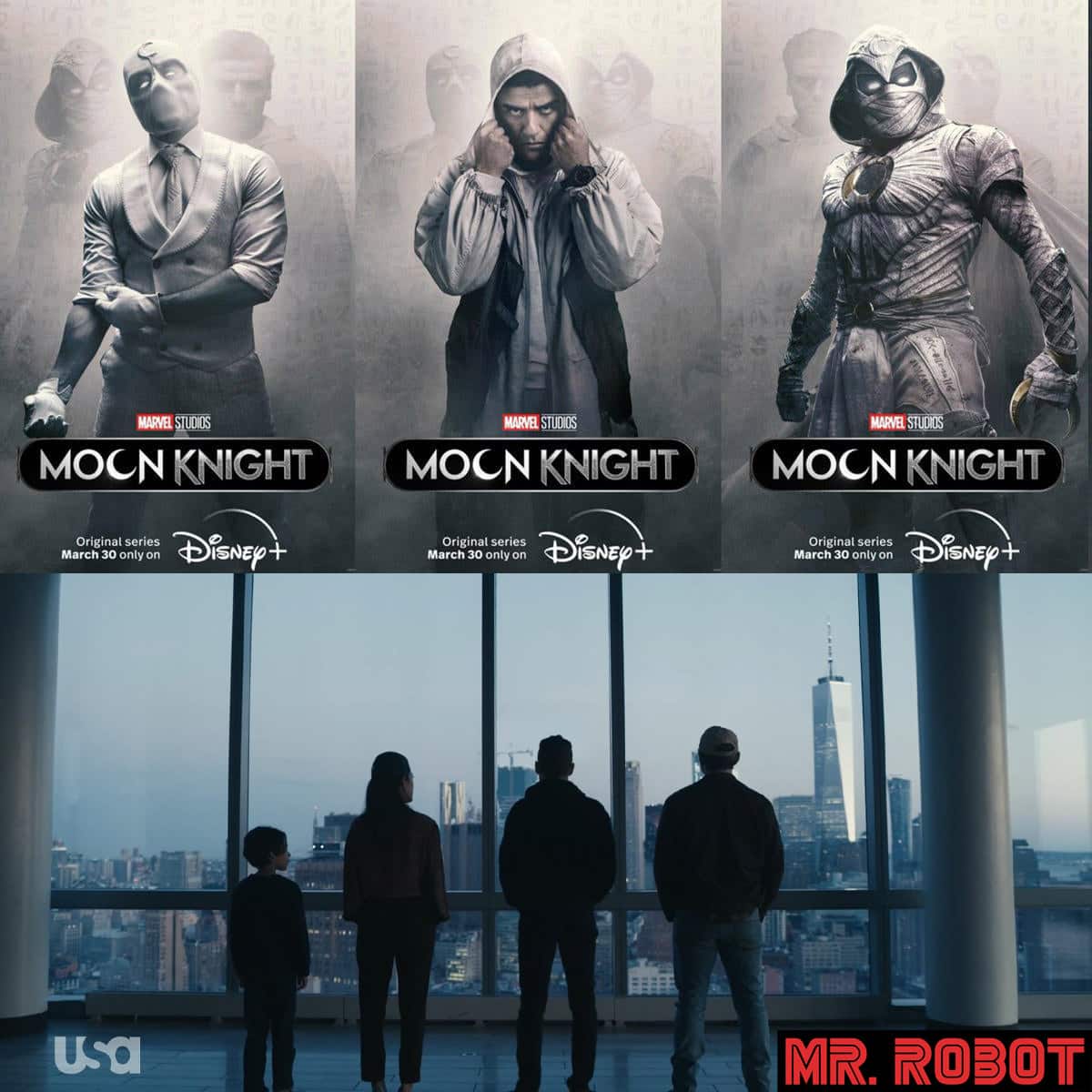 Last night i have finished to watch Moon Knight season 1.
As a person who did not read the comic, this series good as usual like the other marvel movies. The old bird and hippo CGI 😂, and fast forward or rewind the night sky..
Anyway, I kinda remember Marc Spector like Elliot Alderson in Mr Robot.
Both have serious mental health issues (Dissociative Identity Disorder) with multiple personalities maybe because bitter past. So they created a "new version" of themself to made them feel safe, or just to forgot the past.
Both trapped on their own mind prison.
Both have superpower. Marc Spector Moon Knight with superhero-thing and Elliot Mr Robot with his hacker-thing.
And I remember Twenty One Pilots have made a song about this too :
Twenty One Pilots - My Blood
For information on mental health resources near you, please visit the nami.org.
and for fellow 🇮🇩 reader : Indonesian Mental Health Hotline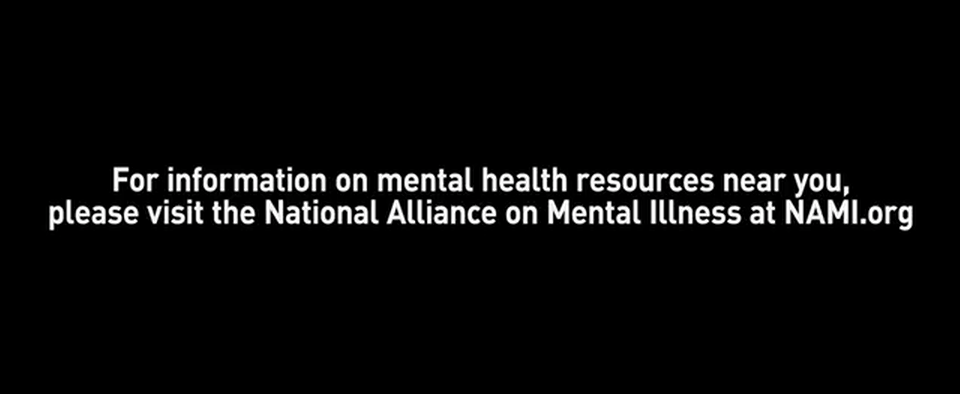 I hope you guys are doing well and safe. 😁