I've been blogging since 2018 on my other personal blog, which is only posted in Indonesia (cause it's my native language). And I start a new personal blog in March 2022 as I said before:
this is my first attempt to create an english blog.
And I made it! I posted 100 posts in english on this blog about my hobbies, my work, and my journey. Let's wrap this up.
2 Reason
Around 2021, I read flaviocopes medium about "Every developer should have a blog. Here's why, and how to stick with it."
He said that a developer's blog can "learn much faster and Kick start your career", and I believe it.
Giri Kuncoro (a CNCF ambassador) said on the webinar that contributing to Open Source can be a way to improve existing skills, meet people with similar interests, grow our reputation. [my blog post about it]
Perhaps it's similar to the path I choose, I tried to make a little contribution to the Internet with my blog post 🤩
and in December 2021 I found this 100 Days To Offload challenge, so I decided to begin to write starting 2022.
Tell us about your dog, your cat, your fish tank, or whatever hobbies you have. Someone will find it interesting. [100DaysToOffload]
Just. Write.
So, there are 2 reasons: Flaviocopes and 100DaysToOffload.
Popular Posts
Since I talk a lot about my hobbies and my work. I made my several posts into number one on specific keyword ranking on Google, such as:
Some people trying to contact me on Instagram and Twitter directly about the post.
🙏
Actually "OR-CBAT-15" is a Google Cloud problem, I'm sorry can't help you guys, the problem that I solved
on the post
is maybe fixed in 2023, or maybe
it's an accidental thing
. You should contact about it to Google Cloud Platform staff directly.
🙏
and for "Install RF Online on Windows Server", I'm sorry can't help for a specific problem to setup it. There is RF-Dev discord which all of RF Online development community gathers on there, come join:
discord
.
and my post [NFS and Tailscale] was featured in April 2022 Tailscale newsletter. Alhamdulillah (All praises due to Allah )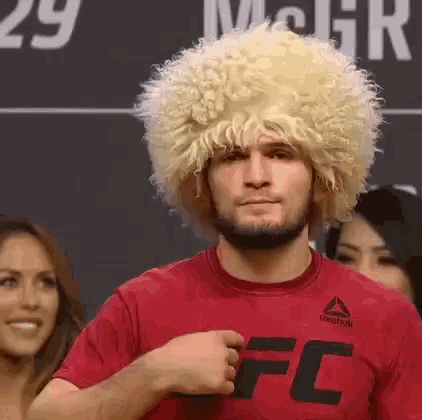 It's not through our own efforts alone but due to the abilities and talents given to us by Allah. ¹
Backlink never hurts
As time goes by, I run out of ideas as to what should I post. So I check nearby neighbors on the Internet to make me inspired to write again.
To appreciate them, I will put their link on my blog post (Yes it's a dofollow link, not nofollow) maybe can boost their SEO a bit.
To be continued
Anyway, I am confident enough to post about my hobbies or my work in english on this blog. (because with the help of Grammarly of course 🤣)
And Insya Allah, I will try to post again especially How To: Series but I don't know if it will be #100DaysToOffload part 2 like lazybear did.
Last but not least, thank you Kev for this challenge, and thank you guys on the Internet for reading my blog!